Developed by highway departments for highway departments
Highways, roads and bridges are some of the most expensive and largest assets to maintain, but failures or emergencies can create immediate and far-reaching consequences for your citizens.
The State of New York and WebDPW have partnered together to solve the infrastructure crisis through the Highway Data Project (HDP). With WEBDPW, local highway departments can manage all operational and asset information from a single data system.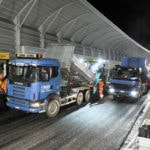 Assets
Schedule and track all work done on assets using the New York State standard work description codes. Capture labor, materials, contractor costs and equipment usage costs.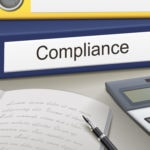 Compliance
Comply with State and Federal Regulations while planning for future needs and meeting regulatory requirements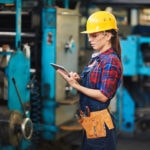 Scheduling
Create and manage work orders in your own way. Then, assign them to your service team by priority, area, team, specialty or customer.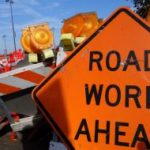 Costing
Capture labor, materials, contractor costs and equipment usage costs resulting in better tracking of expenditures for maintenance and capital projects.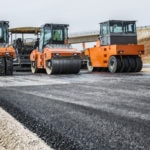 Inventory
Update asset inventory and condition. Standardize descriptions and organizations to allow cross department comparisons of procedures, costs and performance.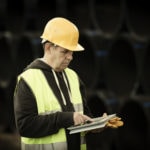 Analysis
See how your organization is doing and become more efficient over time by monitoring your work orders, technicians, purchase orders, inventory and more.
Maintain and keep roadways safe for the public with the right improvements, at the right time.
WebDPW gives highway department leaders a tool that:
supports core operational data needs of participating departments
is affordable for local highway departments
is structured to promote widespread adoption among municipalities
utilizes flexible workflows to fit the way municipalities do their work
organizes, maintains, and updates assets using "Best Practices"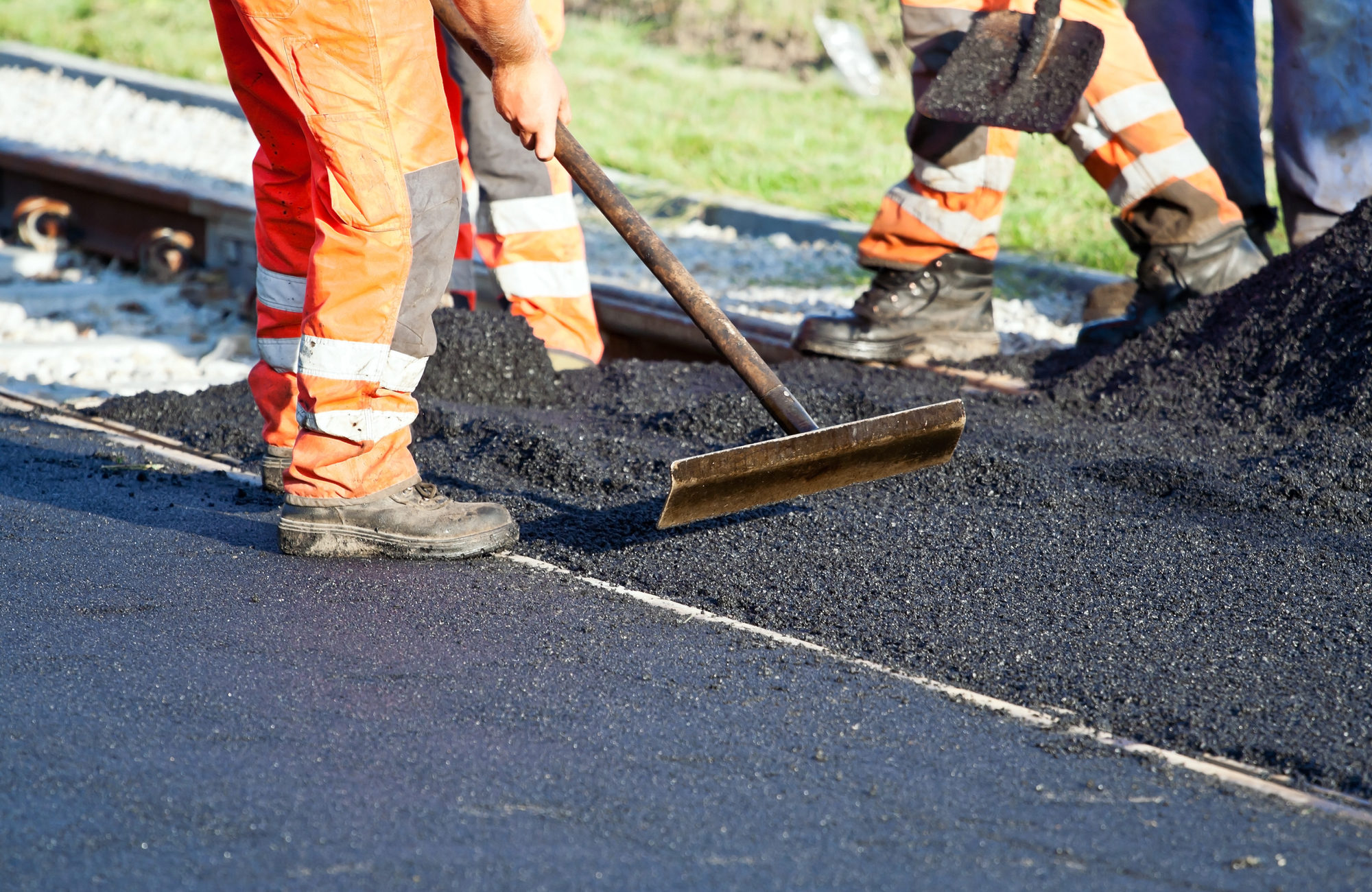 Next Steps...
Contact us today to learn more about how you can start building a better tomorrow, today.